It's great to be back!
We are open!
The only way to buy tickets is online in advance, so we can limit the number of people on the farm. If you are a member, have tickets from an adoption pack or have a month's free pass, please refer to our ticket booking guide.
Welcome To Cotebrook Shire Horse Centre
Home of the internationally renowned Cotebrook Shire Horse Stud we have been breeding prize winning Shires here for over 45 years and they form the centrepiece of the Centre
We love sharing our beautiful Shire Horse Centre with you. We have lots to see and do while you visit to make your day a magical one
Cotebrook Shire Horse Centre is the only Shire Horse stud farm in the UK open to the public, with up to 30 shires to see during the stud season.
Out of season there are still around 20 shires, many of which are stabled during the winter months
Take A Walk On The Wild Side
Wildlife Watch Nature Trail
In conjunction with the Cheshire Wildlife Trust we have Wildlife Watch Nature Trail which links the native species exhibits at our visitor attraction with the wildlife that can be found both on our farm and in the wider countryside around us
Our Lakeside Café has a balcony overlooking the lake offering tranquil views while you enjoy a light lunch, traditional cream tea or a delicious cake with one of our speciality coffees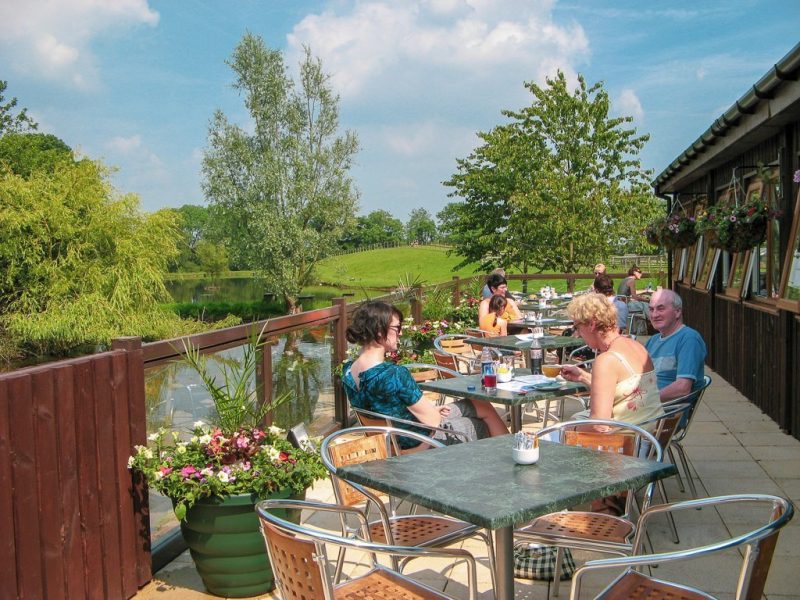 All The Gossip from Cotebrook straight from the horses mouth
We love sharing our fabulous Shire horses with you and there are many ways you can get involved